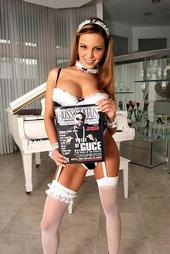 (Above) Paola Corvea Reppin' that BOSS Status Mag!
(Below) MODEL: TERESA NOREEN - DELUTH, GEORGIA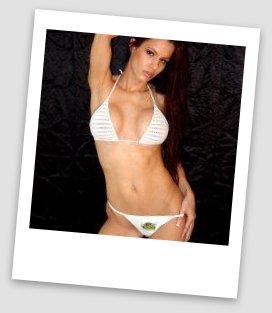 Promoting WeeSeed Records and Boss Status Magazine is part of what these lovely ladies do!
(Below) MODEL: JUICEY LUCY- SOCAL - SOUTHERN CALIFORNIA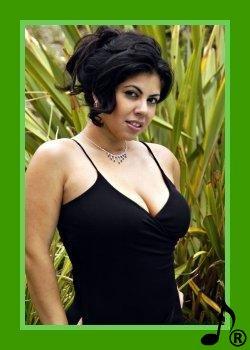 (Above) MODEL: KIARA B- ATLANTA DOWN SOUTH

Above is Boss Kay Straight outta the BAY AREA!

BELOW IS PAOLA CORVEA FROM FLORIDA ALWAYS REPPIN THAT BOSS STATUS MOVEMENT!